Springs
MARSHALL factories are among the global leaders in manufacturing springs and their accessories. The production capacity of the company allows manufacturing more than 150,000 ton of high-quality products per year.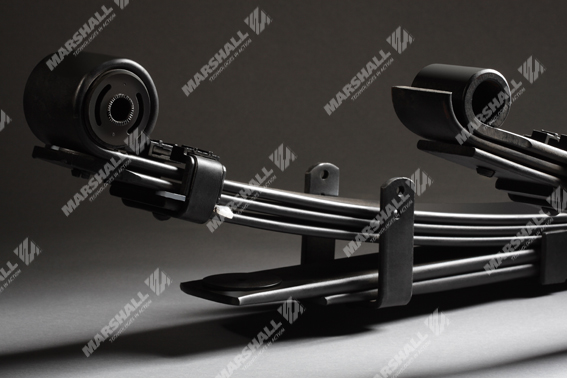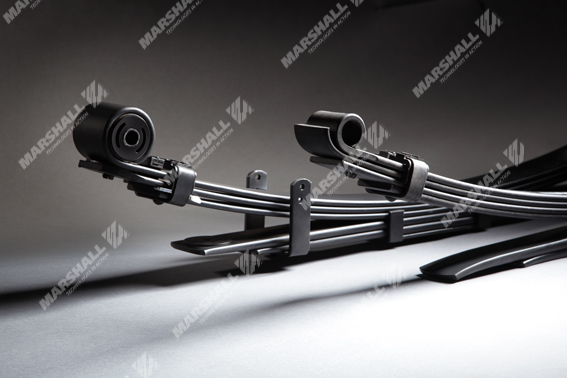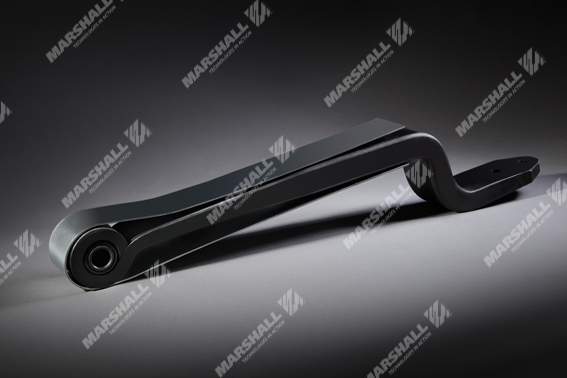 MARSHALL springs possess a number of advantages setting them apart from their analogs available on the global market:
High-Quality Steel
When manufacturing springs, MARSHALL uses steel of the same grades as used in the original products—55CrV3, 50CrV4, and 51CrV4, 51CrMoV4 and 52CrMoV4, which guarantees that quality of the MARSHALL springs matches the quality of the original springs.
State-of-the-Art Manufacturing Technologies
When designing and manufacturing springs, MARSHALL takes advantage of automated assembly lines and machining centers working in compliance with OEM standards, which completely eliminate a human factor impact on precision of the main design dimensions.
Simplicity and Ease of Installation
Thanks to adherence to the original dimensions, the MARSHALL springs are easy to install and remove from a vehicle, with no need for extra efforts. In order to achieve that, details are modeled on the computer to determine the optimal rolling settings and ensure all geometrical features of springs to be supplied to customers, including commercial vehicle manufacturers. Spring dimensions are repeatedly checked against reference values at various stages of production. Also, the shape is controlled according to a 3D model.
Antirust Paint
MARSHALL springs painting process consists of four stages, each of which ensures rust protection and durability.
Metal treatment by shot peening and stress shot peening Priming;
Electrostatic spraying and drying of coating
Final painting of assembled spring
All products conform to the global quality standards, such as ISO/TS 16949, ISO 9001:2008, environmental management standard ISO 14001:2004 + Cor. 1:2009, and have all required certificates of conformity to technical regulations. Springs and spring accessories have a 2-year warranty.