Spring U-Bolts
The MARSHALL U-Bolts are manufactured using highly automated state-of-the-art equipment, eliminating a need for manual labor and allowing to increase a production output up to 3,600 t per year.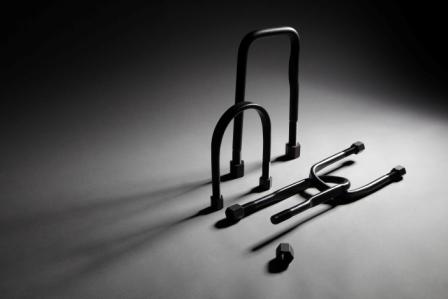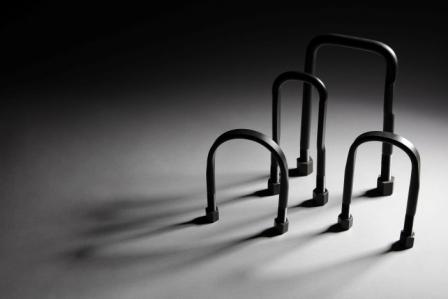 The MARSHALL U-Bolts have the following advantages:
Nuts Included
All MARSHALL U-bolts are supplied with two nuts, so you don't need to look for and purchase them separately.
High Durability
The strength grade of the MARSHALL U-bolts is the same as in the original analogues—10 and 10.9. The U-bolts are manufactured using the same steel grades as used by the OEM: C45, 42CrMo4, 28Mn6, S45C, S48C, S50C, SCM440.
100% Installation Guarantee
The MARSHALL U-bolts are perfectly compatible and easy to install on the suspension.
Wide Range
Several hundred of U-bolt types for and passenger vehicles are available at MARSHALL.
MARSHAL Universal U-Bolts
The MARSHALL know-how is the universal U-bolts, which have increased length and replaces several types of U-bolts, while being fully compatible with original parts by other parameters. Selecting these U-bolts provides our partners with more flexibility and efficiency.
Multi-Stage Quality Control
MARSHALL U-bolts undergo several stages of sampling tests at all stages of production, beginning with laboratory analysis of the raw material and finishing with product packaging prior to shipping. As a rule, 10% of all U-bolts undergo testing at each stage of production, which ensures the low rate of manufacturing flaws in finished products—less than .0004%.